THE WOOKIE
Ryan aka "THE WOOKIE" has been a lifelong game in all forms of CCGs, and TCGs. He started out in Star Wars CCG made by Decipher when he was only 8. This lead to a life long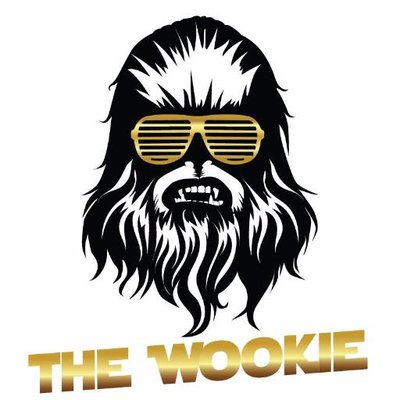 love of CCGs and TCGs. This list includes not only Star Wars but Magic, DragonBall Z, Legend of the Five Rings CCG, Warlord, Vampire, Yu-Gi-Oh, Pokemon and more. THE WOOKIE started playing Keyforge in February of 2019 and finished Top 32 at Adepticon.
THE WOOKIE is a father to three children. Two girls (Sophia and Lyvian) and a son (Jayme.) He is also a husband to his wife (Amanda.) 
When THE WOOKIE is not playing Keyforge he enjoys going out with his family to play Pokemon Go and Wizards Unite with his family as well as camping in Baraboo, Wisconsin.
BIG Z
Big Z is a lifelong gamer progressing from consoles when he was a child, to computer games when he was a young adult, and has become a dedicated board game player over the last five years. He has played over 1,000 games of KeyForge start to finish, was the thirteenth player to earn a Power Level Three Deck, he authored The DAERC Arts of Deck Evaluation article, is the Co-Host for the Archons Corner Podcast and helps organize the Decks of Keyforge Online Events through Challonge. He finished 3rd place in the Seattle Vault Tour and made day two in the Denver Vault Tour before succumbing to a 3rd turn loop. He finished 5th place in the Sealed Atlanta Vault Tour.
He organized the initial formation of Team SAS-LP and since then has taken on the role of Team Captain. Big Z loves KeyForge and wants nothing more than for the community to thrive as they continue to Forge Keys, Unlock Vaults, and Discover new wondrous elements of KeyForge.